Intact Insurance Reviews
Surex represents over 10 of Canada's top insurance companies, Intact is one of them. When you start a quote with us you will be able to review all the matched carriers at once and you then can select the price and coverage that best suits you. 
Intact Financial Corporation
Intact Insurance is one of Canada's largest home insurance, car insurance and commercial insurance companies in Canada's insurance industry. Intact Insurance is here to help everyday Canadians and businesses prosper in their own ways. One of the ways that Intact Insurance does this is by offering high-quality insurance products for ranging from auto insurance to commercial insurance.
When you get Intact insurance quotes through Surex, you're able to get personalized quotes that are bound to meet or exceed your expectations. Prioritizing customer satisfaction is amongst the many reasons why one in five Canadian policyholders trust Intact insurance with their coverage.
Whether you spend most of your time driving on Canadian roadways or getting chores done around the home, there's no need for concern when you have Intact by your side — that's the Intact guarantee!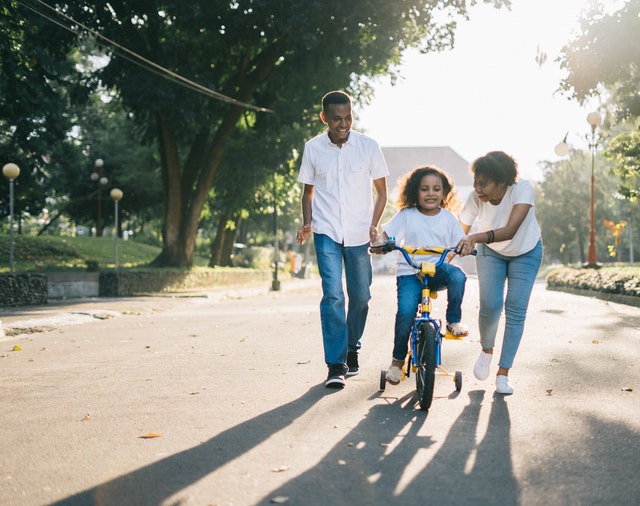 What separates the Intact Insurance company from other Canadian insurance providers?
As you can see from the Intact Insurance reviews, the organization isn't just a good insurance company; they are a top-rated insurance company! Whether you need a personal insurance policy or a commercial insurance policy, you can trust the experience team at Intact to have you "covered".
But, what exactly makes Intact Insurance a "top-rated insurance company"? Here are some of the things that make Intact more than just a personal and business insurance company:
Speedy service guarantee
There's no such thing as "poor customer service" when you partner up with the Intact Insurance team. Whether you're making a personal home insurance claim or a commercial auto insurance claim, you can expect speedy service from the team at Intact Insurance. Intact Insurance will start your personal or business insurance claim within 30 minutes of contacting the company — that's a guarantee!
A sense of corporate responsibility
Intact Insurance contributes a significant amount of their time and resources to helping communities across the country. They do this hopes of better the future for homeowners, drivers and business owners across the nation.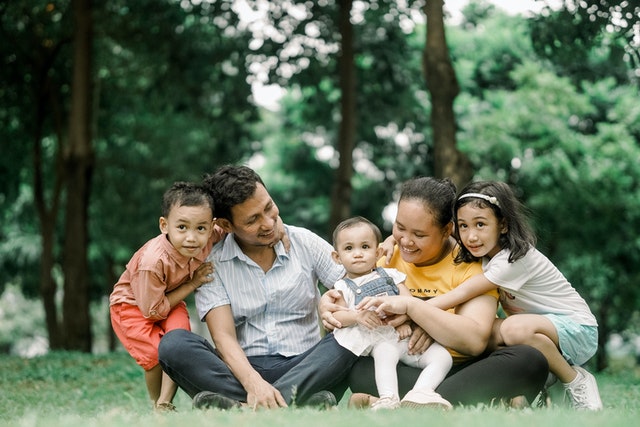 Sponsorship for speed skating 
Intact Insurance is proud sponsor of both Speed Skating Canada and the Canadian Speed Skating team. The company has been sponsoring speed skating teams since 2006.
Intact Insurance app
Few insurance companies in the country are as innovative as Intact. One of the things that makes the company innovative is the way they utilize technology, like the Intact Insurance App. Policyholders can use the Intact Insurance App to review their coverages, file a claim or verify specific information within their policies — all at the click of a button!
Whether you need to submit a hail claim for your home, have recently been involved in an at fault accident, or simply want to double check what happens when you make your first claim, you can use your Intact Insurance App account to access the information you need.
About Intact Insurance
Here are some interesting facts about Intact Insurance:
Intact Headquarters: Toronto, ON
Founded in: 1980
Insurance Services: Auto insurance, home insurance, commercial insurance, specialty solutions for commercial groups
Website: https://www.intact.ca/
Number of Customers: More than four million customers in Canada
Number of Employees: Over 13,000 employees in Canada
Number of Independent Insurance Brokers in Canada: Over 6,000
Intact CEO: Charles Brindamour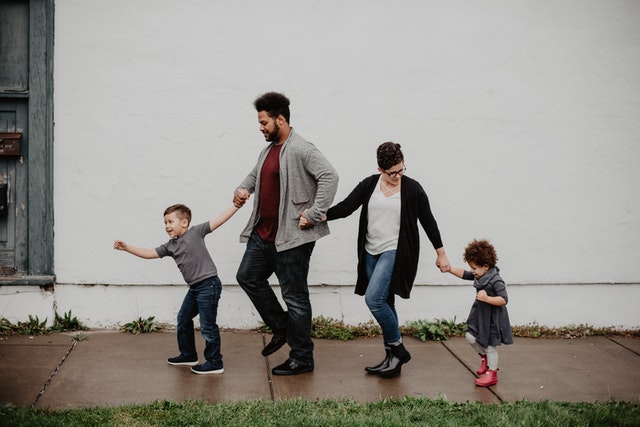 Types of coverages that Intact Insurance offers in Canada
The Intact Insurance Company offers the following types of personal and commercial services to Canadian policyholders:
Personal insurance coverages
Intact offers the following types of coverages for personal policyholders:
Car insurance coverage
Motorcycle insurance
RV insurance
ATV and snowmobile insurance
Boat insurance
House, condo and tenant insurance
Cottage insurance
Travel insurance
Home-based business, rented dwelling, group and liability insurance
Commercial insurance coverages
Intact offers the following types of coverages for commercial policyholders:
Commercial fleet coverage
Commercial vehicle coverage
Commercial trucking coverage
Garage coverage
Commercial property coverage
Commercial general liability coverage
Product liability coverage
Directors and officers coverage
Errors and omissions coverage
Surety bonds
Specialty solutions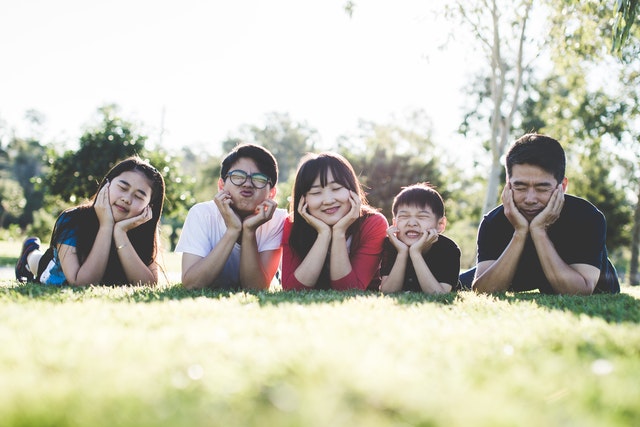 Benefits of teaming up with the Intact Insurance team
Intact Insurance doesn't just offer high-quality coverage options for drivers, homeowners and business owners; they also offer a wide variety of unique (and cost-saving) incentives! There are several benefits that come with teaming up with the Intact Insurance company, some of which include the following: 
Insurance discounts
Do you want to save some money on your monthly or annual insurance rates? Intact offers a wide variety of home and car insurance discounts for personal and commercial policyholders. Some common examples of Intact's insurance discounts include the following:
Bundling discounts 
Do you have more than one insurance policy with multiple providers? If so, you may want to consider your policies (home and auto, for instance), with Intact! Like other insurance providers, Intact wants to earn your business. One of the ways that they earn business is by offering enticing bundling discounts!
Personal policyholders can bundle their home and auto insurance policies to save a significant amount on their insurance premiums. Bundling your home and auto insurance policies is a simple way to passively save money on your insurance.
Reach out to your Surex insurance advisor today if you'd like to learn more about the benefits of bundling your insurance policies with the Intact team.
Winter tire car insurance discount
Car insurance can be quite expensive, especially in areas that are prone to poor weather conditions. And, if you get into an at fault accident, you will likely see an increase in your auto insurance rates.
Furthermore, driving during poor winter weather conditions can increase the risk of getting into a car accident, which can negatively impact the average car insurance rates in an area.
If you want to save some money on car insurance and minimize the chances of getting into an at fault accident during the winter months, you should ask your Surex insurance advisor about Intact's winter tire car coverage discount. Most drivers can save as much as 3% to 5% on their car insurance rates if they drive with winter tires on their car during the set time period.
Driving school discount (in select provinces)
It's never a bad time to work on your driving skills, especially if you spend a lot of time driving on the road. If you're looking for an effective way to improve your driving skills and reduce your car insurance rates at the same time, you should consider signing up for a driver's education course.
Enrolling in and passing a driver's education course can help you save a significant amount on your vehicle insurance rates. 
Please note that this vehicle insurance discount is only available in certain provinces. Please speak with your Surex insurance advisor for more information.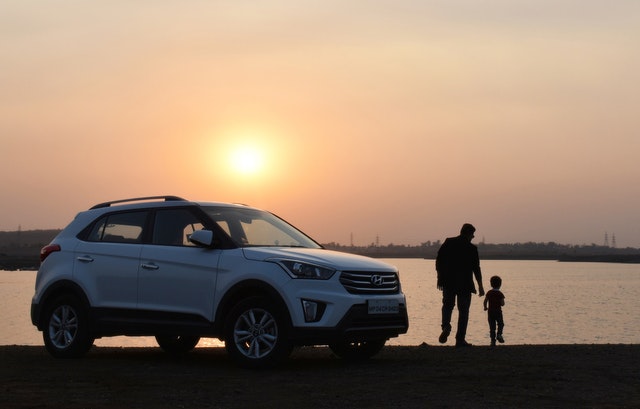 myDrive
Are you constantly looking for ways to improve your driving habits? You may be able to take advantage of your keen driving skills with the Intact myDrive rewards program.
The myDrive program rewards drivers that have good driving habits by helping them save as much as 25% on their vehicle insurance rates! 
Contact your Surex insurance advisor if you'd like to learn are about the myDrive car insurance rewards program.
Payments
Everyone loves variety, even when it comes to dealing with insurance payments. This is why Intact offers three different payment options for their policyholders.
Here's a quick run down of Intact's payment options:
Option #1 — Monthly Plan
Policyholders can make withdrawals each month for their home or vehicle insurance payments. Please note that interest rates and financing fees may apply with this method.
Option #2 — Three Pay Plan
Policyholders can pay for their home or vehicle insurance in three equal payments throughout the year. You can pay for your insurance online, through automatic withdrawal, credit card, money order or cheque. Financing fees may apply with this method.
Option #3 — One Pay Plan
Policyholders that don't want to deal with the hassle of making future payments can opt for the One Pay Plan. This payment plan allows policyholders to cover their annual expenses at the start of their policy. Once you've paid for your coverage, you are done until next year! This is more efficient than the other options listed above and gives policyholders access to a 5% discount!
*Payment options can differ by province and applicant — policyholders must qualify in order to get the One Pay Plan discount*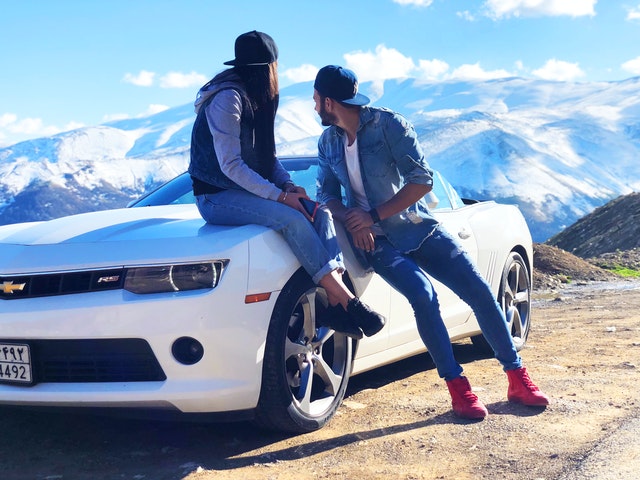 Personal and business insurance company special programs
Intact offers a wide array of special programs for business owners looking for commercial insurance:
Client Centre and mobile app
Intact's innovative digital platforms (their client centre and mobile app) allow customers to access their insurance information, documents, etc. any any time of day or night and from the comfort of their own homes.
Customers can also get real-time access to claim and billing updates, allowing customers to save a significant amount of time and energy in the long run. With this in mind, it's easy to see why Intact is such an innovative insurance company. 
Intact Service Centres
After getting into an accident, most drivers need to go to a body shop to get their vehicles fixed. After going to a body shop, they are able to rely the cost to their car insurance company. Depending on the severity of the accident, repairing a damaged car can cost thousands of dollars. Thankfully, Intact customers can take their vehicle to an Intact Service Centre.
Going to an Intact Service Centre allows customers to manage eligible auto insurance claims and repairs with ease. After damaging their vehicle in an accident, customers can drop off their damaged vehicle at the nearest Intact Service Centre and drive away in a rental car. Customers are able to keep the rental vehicle until their vehicle is sufficiently repaired.
Going to an Intact Service Centre is extremely convenient, as it streamlines the auto insurance claims and repair process for drivers and the team at Intact.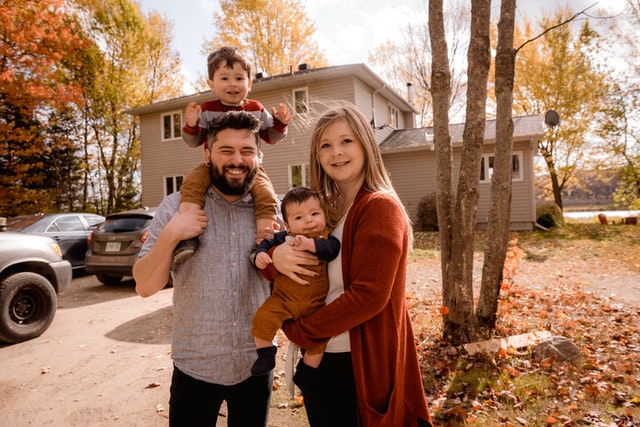 Rely Networks
Intact works with a long list of some of the country's top auto collision repair shops and property specialists that can help policyholders after being involved in an accident. Working with these professionals ensures that they don't just do a good job; they ensure they a they do a better job than policyholders can imagine!
How to submit a claim with Intact Insurance
Policyholders can submit an insurance claim over the phone or through their Intact Insurance smartphone app account. Here's how:
Submit a claim over the phone
Personal and commercial policyholders can submit vehicle, home, condo, etc. claims via phone. You can reach the organization by phone at 1-866-464-2424.
Hours of operation: Intact offers home, car, renter's, etc. services 24 hours a day, seven days a week.
Please ensure that you have the required information (including a valid postal code) ready for before the submission process.
Submit a claim through your Intact Insurance smartphone app account
Policyholders can easily submit and track their home, business or car insurance claims by logging onto the Intact Insurance smartphone app.
Simply click on the "Claims" section of the app to get started immediately. Policyholders can then select their policy and answer a number of questions (much like chatting with a claims adjuster). Then, you can attach several documents, which will be reviewed by a member of the organization.
Rely on Surex for customer support for insurance claims
Do have questions or concerns about making insurance claims with Intact? Don't hesitate to contact your Surex insurance advisor at your earliest convenience. At Surex, customer support is at the top of our priority list.
Your Surex insurance advisor can answer all of your questions and provide you with a range of quotes from Canada's top-rated insurance companies, like Intact.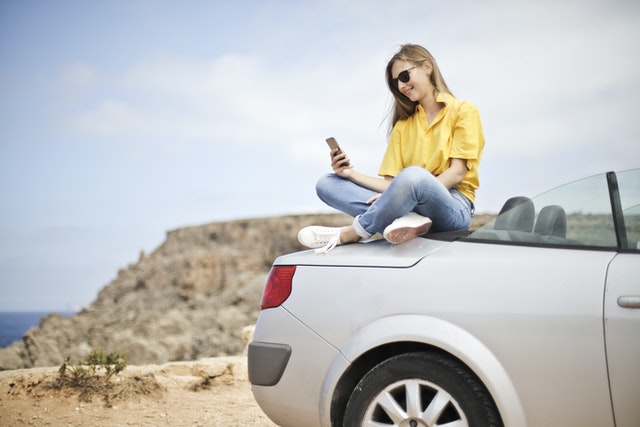 Want to learn more about Intact Insurance?
If you'd like to learn more about Intact Insurance, or any of our reputable partners, don't hesitate to contact your Surex advisor (our preferred term for broker). Our experienced insurance brokers are always ready to ready to address your questions, comments and concerns.
At Surex, we understand how important variety is — that's why we work with over ten of the top providers in Canada. Having the ability to compare quotes from a wide range of providers makes it easier for Canadians, like yourself, to find the perfect product for you and your family.
Call or visit our website to receive a collection of quality quotes from our insurance brokers in ten minutes or less! While your chatting with your broker, be sure to ask about the various benefits of bundling your policies with one of our partners, like Intact Insurance!
Call or visit our website to receive a collection of quality quotes from our insurance brokers in ten minutes or less! While your chatting with your broker, be sure to ask about the various benefits of bundling your policies with one of our partners, like Intact Insurance!
*Intact is not Better Business Bureau accredited (BBB accredited).*