Intact to Insure Uber Drivers in Alberta Beginning July 1, 2016
As the sharing economy – be it through services, automobiles or homes – continues to rapidly grow in Canada, Intact Insurance has launched a new ridesharing policy, tailored to Uber drivers in Alberta.
Effective July 1, 2016, the SPF 9 Transportation Network insurance policy will be issued directly to Uber by Intact. It will provide insurance coverage from the moment a ride request is accepted until the moment passengers exit the vehicle.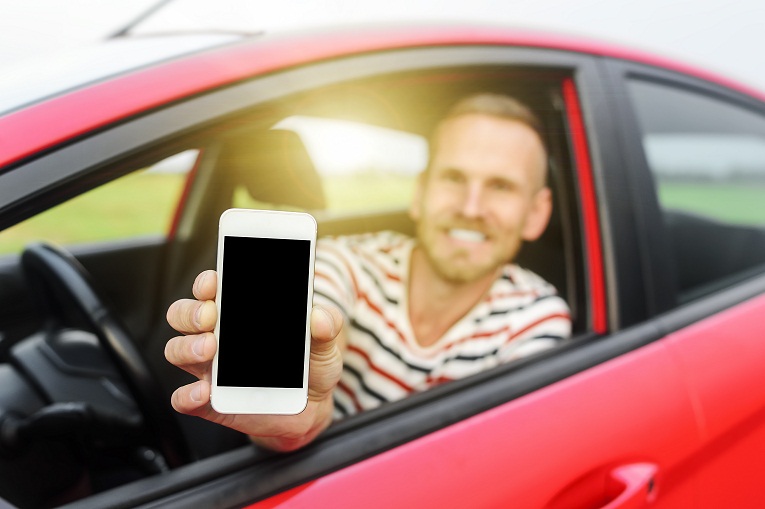 Get an Uber insurance quote here.
Which Uber Operations are Covered?
Intact only insures Uber's ridesharing operations. Under Uber's current product suite, this includes UberX, UberXL, Uber Select, UberHop and UberPool.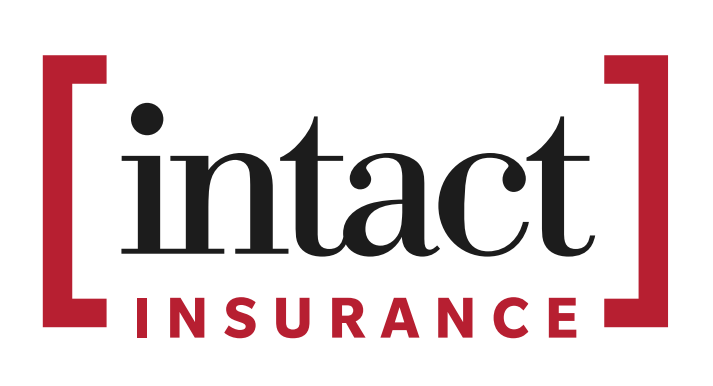 Drivers participating solely in the UberEATS line of business are not covered with this policy.
If you have any questions, please, speak to your broker and they will happily reach out to Intact with your query.
What Uber Coverage is Available?
With the SPF 9 policy, Uber drivers will receive:
$2 million in third-party liability
Standard Accident Benefits
Collision & comprehensive coverage
The deductible for the SPF 9 policy is $1,000.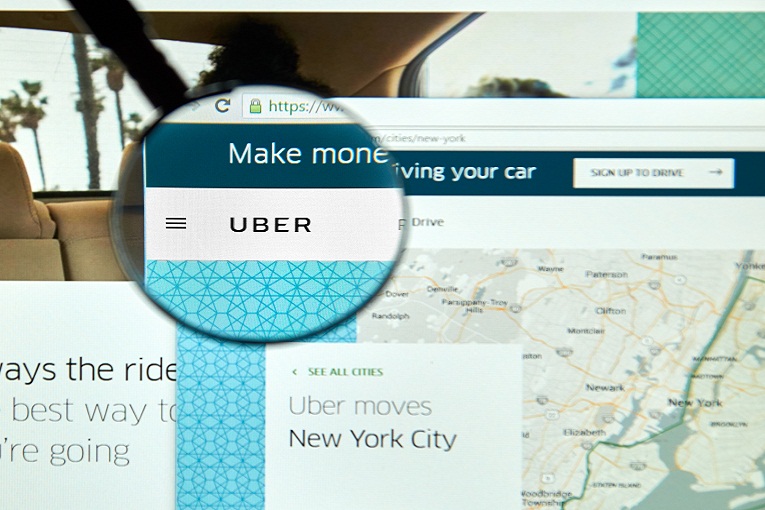 If your personal use automobile policy is through Intact or Novex, coverage can be added to your existing policy. Again, consulting your broker about adding to your existing policy, and what the cost will be (coverage starts from around $20/month), is the best way to proceed.
Get an Uber insurance quote here.
How to File an Uber Claim
If you are a Surex client insured with Intact, you can reach out to your personal broker to start a claim.
In order to process your claim the best we can, we will need from you:
Time of accident
Date of accident
Location of accident
Description of accident
Photos of accident (if possible)
Police report (if possible)
If you would prefer to contact Intact directly, they have set up a contact number specifically dedicated to Uber claims. That number is 1-866-470-2335.
The Surex Advantage
As an online brokerage working with 10 partner companies - including Intact - Surex works hard to get the best policy price for our customers. With an industry-leading platform, we are able to provide you up to 10 auto quotes in five minutes.
For existing Alberta clients interested in Uber, and the possibility of becoming an Uber driver, we can re-shop your policy and see what your Intact rate will be.
For non-Surex clients shopping the market, we will provide quotes from all our companies – including Intact – to see how much money we can save you.
Visit www.Surex.com to begin your online quote.