Extension Granted for Fort McMurray Wildfire Insurance Claims
Alberta Finance Minister, Joe Ceci, confirmed that all Fort McMurray insurance policyholders will be given an additional year to file their wildfire claims.
''There has been some confusion regarding the extension of insurance claims for residents affected by the Wood Buffalo wildfire,'' Ceci said. ''Let me be clear that there will be a blanket extension within which to file claims for an additional year.''
The extension will give affected residents until May 2019 to file and resolve their insurance claims relating to the 2016 disaster.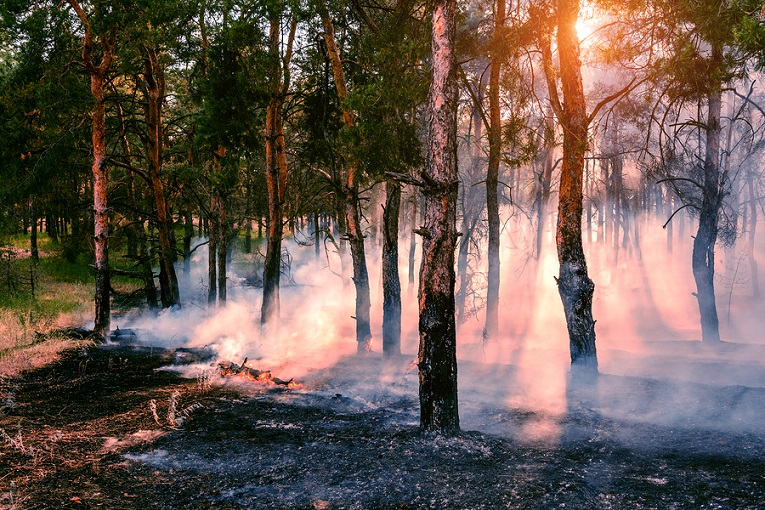 The vast majority of insurers dealing with claims from the wildfire have already granted extensions voluntarily. The news from the Alberta Government requires all insurers to grant the year-long extension.
Rob de Pruis, Spokesperson for the Insurance Bureau of Canada (IBC), said about 60,000 claims resulted from the wildfire. According to de Pruis, 95% of those claims have been settled. The remaining claims are complex and will take time to resolve, hence the extension was needed.
IBC estimates insurable losses from the Fort McMurray wildfire to be $3.8 billion, making it the costliest disaster in Canadian history.